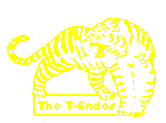 We welcome all contributions to the T-Ender. Please send any material for the site by
email to the address above.

Disclaimer
The views expressed on these pages are not those of Gloucester City A.F.C., its directors or officials, or of any other company mentioned. Neither do they represent the official views of the Gloucester City Supporters' Club or its committee.
While we make every effort to ensure information placed here is accurate we do not accept responsibility for errors that may occour. If you do find a mistake please let us know.

All pictures and material unless otherwise stated are the site's own and is
© www.t-ender.co.uk
All material may be reproduced with permission and appropriately attributed.
T-Ender Archive
Being a big believer in never chucking things out there's a bewildering amount of nostalgia and old stuff in here, lovingly gathering electronic dust as material has been shifted from the front of the site since it was launched in 1997.

Feel free to browse through, but take care of the odd broken link - and the dusty cobwebs.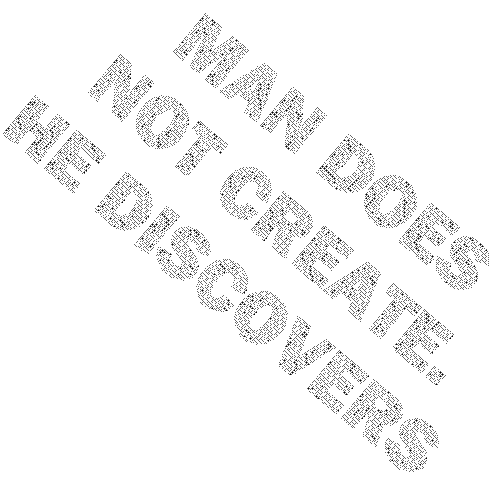 Picture Gallery (slow download due to high number of picture files)

Past Seasons (statistical comparison, links to results & old match reports)
Downloads (inc. screensavers and wallpaper)